Solex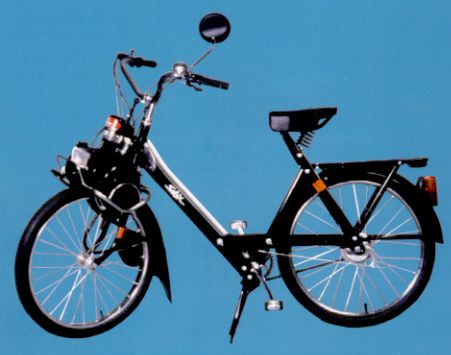 Quite simply the best Pavement cover version ever..taken from a Solex Peel Session circa 2002, sometimes listening to a whole Solex record can hurt my head because there are just so many ideas and so much going on, but on this track she gets it absolutely 100% perfectly spot on correct. And also very RIGHT. At the same time.
I guarantee that even hardcore Pavement fans will struggle to furrow their indie brow to this one..it just bounces!
Solex - Shady Lane
Well done Elisabeth Esselink!
Official Solex Site (includes shop for buying CD's 'n' stuff)